When you are deciding about a place where will the ceremony and the celebration of your wedding happen, you have to consider all the various factors and facts before you make that decision. That's why we are here to persuade you that the best place you can think of is right in the middle of Europe. There is really nothing to think about – you are just choosing the best option. Prague wedding is the most romantic and beautiful of all. And it has many advantages that outshine the rest of the European cities.

Affordability
The Czech Republic belongs to countries that are far more cheaper for foreigners than other European countries but it does not sacrifice anything from its distinctive atmosphere and feel that you can add to your wedding ceremony. Let's say you are looking for a place where they cook delicious food that will warm the hearts and souls of your guests? That's right here! Or maybe you are looking for something unusual that won't cost a fortune? Well, in Prague, you can find almost everything and anything can be done – we have the background, the churches, the castles, the restaurants and the romantic hotels.
Historical monuments combined with modern entertainment
Celebrate the best day of your life with your guests in the most romantic and adventurous places in the whole Europe. Whether you want something traditional or unusual, Prague can offer it to you. You won't find such possibilities anywhere else in the world. Except for the most famous historical monuments, you might find a great number of possibilities in Prague that will not only make the wedding memorable for you and your bride/groom, but also for all your guests.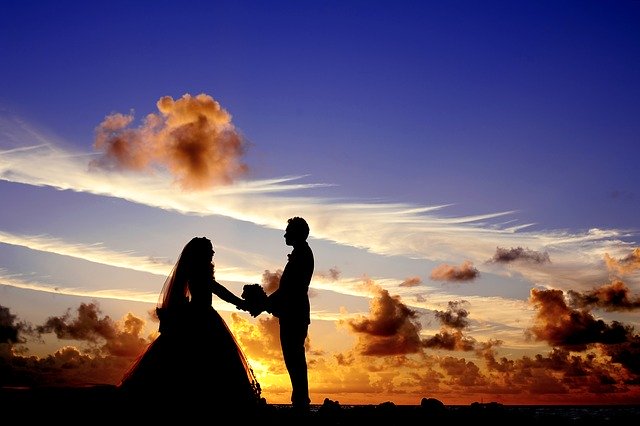 Professionality and precise organization
If you decide to say "yes" in our beautiful city, we are more than happy to help you organize everything so it will be exactly as you want. We have years of experience in the wedding industry and we know what must be done to give you the best days of your life. If you are interested, have a look at our website so you know you will be investing in the best choice possible.